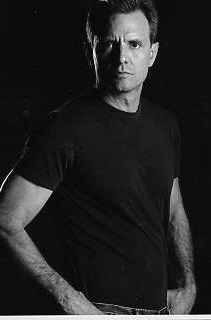 Michael Biehn Birthday Book
Michael Biehn reaches a landmark on July 31, 2006 when he turns 50. The Biehn Team invites you to post your good wishes for our favorite actor in the birthday book. The book will be printed and sent to Michael in honor of his big day.

We also invite you to join us in celebrating this auspicious occasion in the Michael Biehn Fans Chat on Monday, July 31 at 9:00 PM EDT in the Michael Biehn Chat Room . This chat will also serve as our annual Biehnfest, so there might be goodies! For more details, visit The BiehnTeam.com .




Take a look

Send your own greetings


To add a picture of your favorite MB character to your message, please highlight and right click on the entire URL code including the brackets. Then copy and paste in the message box, but first take out the + signs before posting.



<+img src="http://biehnbaby.tripod.com/aliensmile.jpg"+>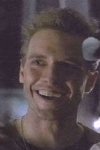 <+img src="http://biehnbaby.tripod.com/ns.jpg"+>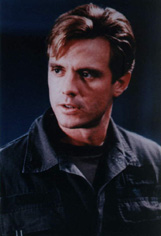 <+img src="http://biehnbaby.tripod.com/chris.gif"+>




<+img src="http://biehnbaby.tripod.com/coffey.gif"+>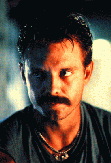 <+img src="http://biehnbaby.tripod.com/taylor.jpg+">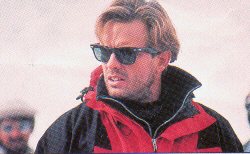 <+img src="http://biehnbaby.tripod.com/reese2.jpg"+>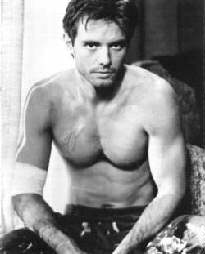 <+img src="http://biehnbaby.tripod.com/bo.jpg+">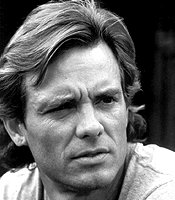 <+img src="http://biehnbaby.tripod.com/leather.jpg+">